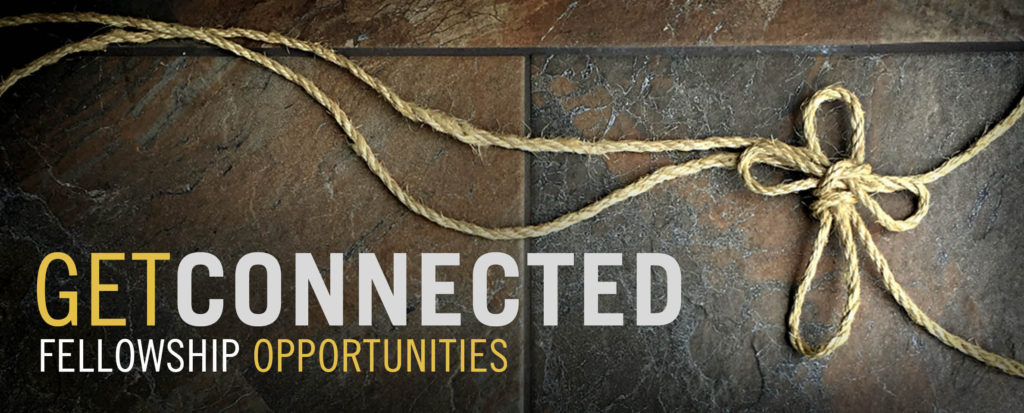 Last year (2017), our church studied a sermon series on Ephesians called "Life Together". As we embark on a new year of ministry, we want to engage each other in light of the principles and lessons from our series. This year, more than ever, we would encourage our church members to experience life together through small groups and fellowship. Let's take these opportunities to practice what we have learned by being intentional, studying God's Word, and strengthening each other spiritually together.
ADULT MINISTRY
Weekends  |  Once a month  |  more information
We believe that the body of Christ is one of God's most powerful instruments for change and growth and that genuine transformation happens through relationships. God uses people to change people so our small groups are an important part of our ministry. We encourage you to not only get connected with others in the body of Christ, but to grow personally and be used by God to encourage and bless someone else.We look forward to seeing you at one of our groups and please do invite your friends to come with you!
Our groups meet once a month on a Saturday or Sunday in various locations around the city. If you would like to join a group or get more information about our small groups, here are our group locations and contact info. Please feel free to email us so we can get connected. We are looking forward to having you join us!!!
YOUNG ADULT MINISTRY
7:00-9:30pm  |  Weeknights  |  Dinner + study + prayer  |  more information
Join a convergence small group and come together as young adults! Spiritual growth is developed in community and as part of the body of Jesus Christ. If you're new to the young adult life, convergence provides a great entry and transition. If you're new to FCBCLA, these small settings will give you a chance to know people as you are learning more about the church.
We'll be using "life in community" by dustin willis as a guide to shape our small groups and life together. Join us!
COLLEGE MINISTRY
Annex  |  Mondays  |  Various campuses  |  more information
Annex brings the church to university campuses. A small group of individuals visits universities and brings care, encouragement, and prayer. The small group meets 1-on-1 with students then gathers everyone together for a meal and fun. For those who don't visit home often, the visits keep the students connected with the church. Students interested should contact flight@fcbc.org
Commuters  |  1st & 3rd Fridays  |  7:30pm  |  San Gabriel Valley  |  more information
Similar to the evening gathering of Annex, Commuters gathers twice a month for students at local colleges for dinner and fun. Students interested should contact flight@fcbc.org